CAMBRIDGE ADVANCED LEVEL
deep subject knowledge, conceptual understanding and higher-order thinking skills that universities value.
At Sekolah Nusa Alam Cambridge AS/A level courses are offered to year 11 and year 12 students. AS/A level certificates afford students access to leading universities all over the world. In these classes students develop a deep understanding of subjects and independent thinking skills.
• recognised and valued by higher education providers around the world.
• build on the foundations of Cambridge Upper Secondary.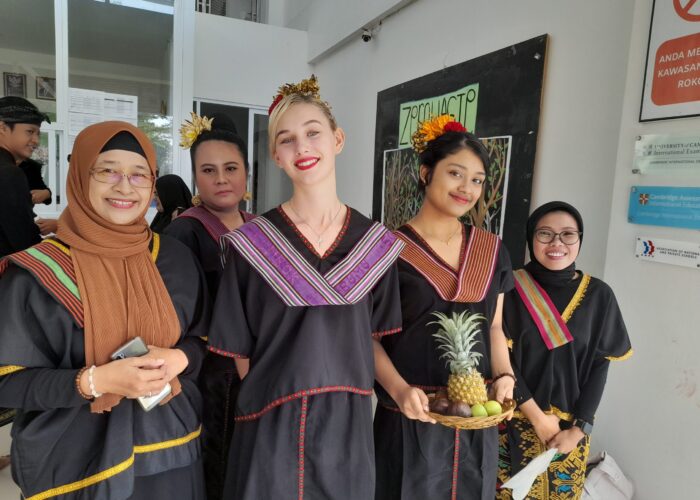 THE COMMITMENT
We committed to deliver high quality international standard education to Indonesians and expatriate children from 3 years to 18 years in a safe, supportive and challenging environment
SAFE AND CHALLENGING ENVIRONMENT
Our teachers challenge each student to achieve and grow-academically, personally and as a member of a community
FULLY LICENSED
Sekolah Nusa Alam is currently the only fully licensed international standard or 'national plus' school in Lombok. It is the only licensed SPK (Satuan Pendidikan Kerjasama)